Q&A postponement of pricing
On Friday March 20, a number of Swedish fund management companies, including Lannebo, resolved to postpone pricing in a number of corporate bond funds. Below you will find answers to the most frequently asked questions.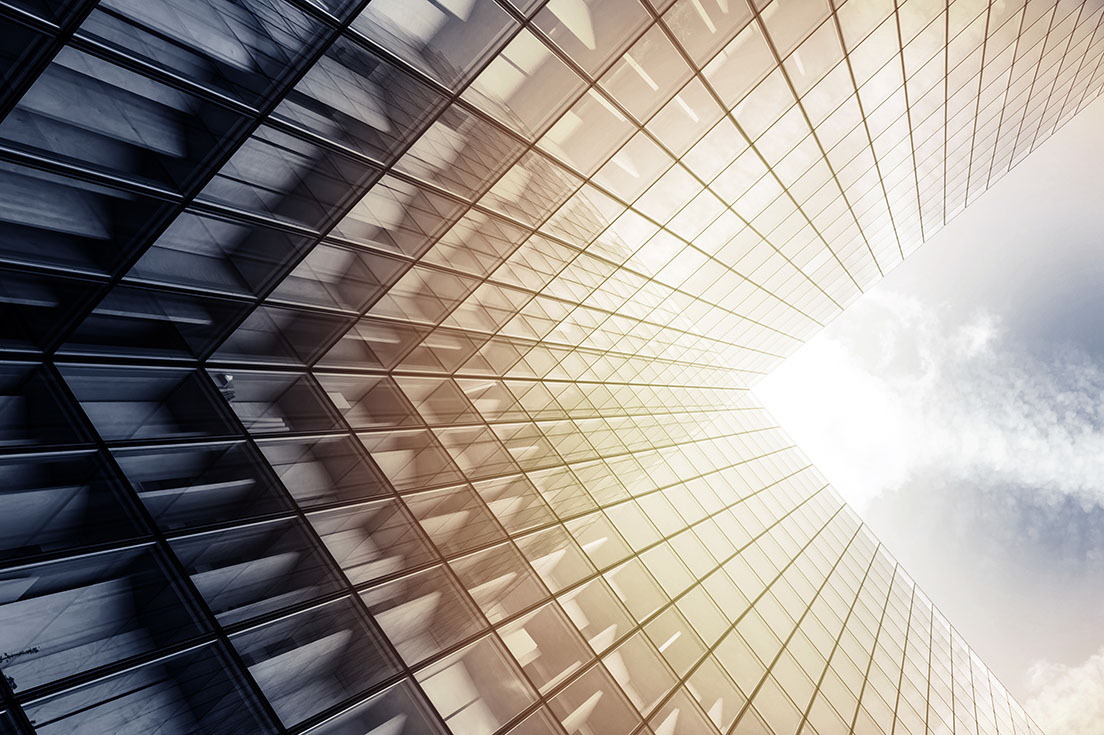 What does it mean when a fund postpones pricing?
When pricing is postponed for a fund, both subscription and redemption orders will not be fulfilled until pricing resumes. While pricing is postponed, unit holders cannot redeem their units and new savers cannot buy units.
Which Lannebo funds does this apply to?
It affects Lannebo Corporate Bond, Lannebo High Yield, Lannebo Sustainable Corporate Bond and Lannebo Komplett. Lannebo Likviditetsfond and Lannebo Mixfond are open again after temporarily being closed during Friday.
Why is Lannebo doing this now?
We have taken this step in order to safeguard the savings capital of our unit holders. Due to the extreme pressure on the corporate bond market as a result of the corona virus, it has become very difficult to, in a reliable manner, price the funds' underlying assets. This in turn means that it is not possible to reliably set the funds' NAV. Lannebo, as well as several other fund management companies, has made the assessment that the risk of unreliable market pricing is now so great that it is not in the best interest of unit holders to keep the funds open. In this environment, we consider it negligent towards our unit holders not to postpone pricing of fund units.
Is it really in the interests of unit holders to postpone pricing?
It is without a doubt negative when unit holders cannot undertake transactions in the funds on a daily basis. However, it is the fund company's responsibility to ensure that all unit holders are treated equally and have equal rights to the fund's assets. For this reason, when the funds' assets are difficult, or even impossible, to value in a reliable manner may lead to one fund saver who redeems their fund units to get an excessive share of the fund's common assets, which in turn negatively affects the other fund unit owners, and vice versa. As a company, we have always prioritized the protection of all unit holders interests.
Is this being done to prevent redemptions from many unit owners?
Lannebo has been able to fulfill all redemptions. The problem lies with the unreliable information for pricing the underlying assets, which leads to risks that both buy and sell transactions are incorrectly priced. At Lannebo, we can say with certainty that our funds are well-managed with a risk level that is often lower than corresponding funds from other fund companies. The current situation has nothing to do with Lannebo funds being vulnerable to the market, but rather that the corporate bond market is not functioning reliably making it difficult to price the underlying assets.
How long does the postponement apply?
The measure is temporary and applies only as long as the market situation is such that it is still considered to be in the best interests of unit holders to postpone pricing. The fund will begin to trade once the corporate bond market has returned to more normal functionality and units can be reliably priced. Our hope is that the postponement of pricing will only be in affect for a short period of time.
What are the authorities doing?
The decision to postpone pricing of mutual funds is made by the individual fund management companies. It is up to each fund management company to take responsibility for ensuring that their unit holders are not affected by the unreliable market pricing. However, both the Swedish Financial Supervisory Authority and the Riksbank are aware that the market is not functioning normally and are progressively taking steps to resolve it. The Riksbank announced on the evening of March 19th that they will buy corporate bonds as a support measure given they, like Lannebo, share the view that the market is not functioning.
What does this mean for the companies that have issued bonds?
At present, the measure is not about whether the companies who have issued bonds are having difficulty repaying their loans. The reason for the measure is that market liquidity has dried up and it is not possible to reliably price the bonds. In short, the corporate bond market is not used to managing such dramatic volatility as the market has now experienced.
Will unit holders lose money?
The postponement of pricing is implemented so that unit holders do not lose money due to incorrect valuations. Lannebo takes this measure solely to protect unit holders interests. The funds will continue to receive coupon payments as usual for the bond holdings as long as the companies that have issued the bonds do not go into bankruptcy. This means that the return on the underlying assets has not changed and payments to the funds continue as usual during the postponement of pricing.