Lannebo Recruits new head of sustainability from Nordea
Lannebo recruits Katarina Hammar as new Head of Sustainability and Corporate Governance. She joins from Nordea Asset Management, where she was Head of Active Ownership.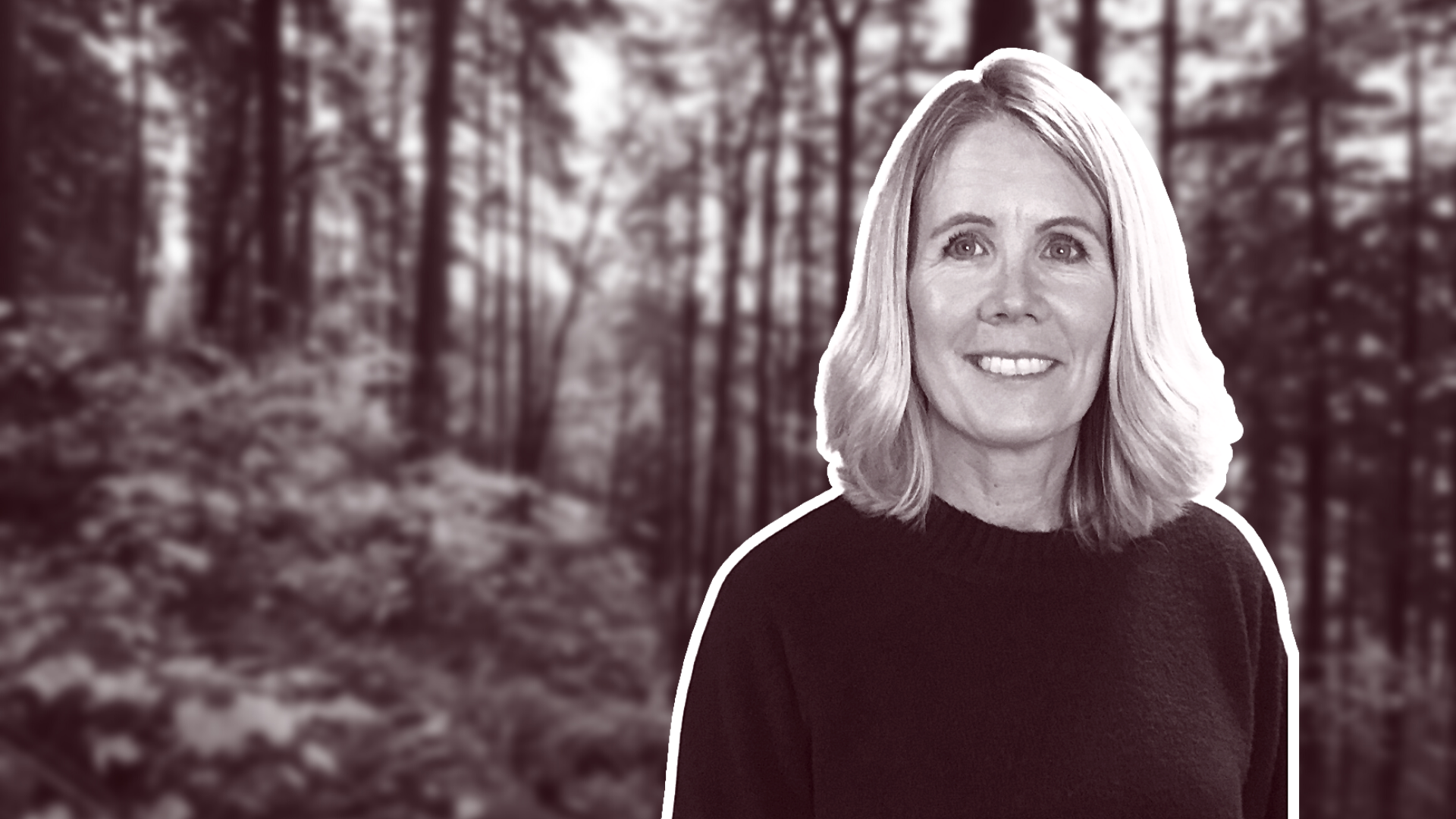 "It's going to be incredibly exciting to be involved in further developing Lannebo's sustainability work and active ownership. For me, Lannebo is a quality fund management company with a strong culture and a focus on responsible ownership that also has an ambitious sustainability agenda," says Katarina Hammar.
Katarina Hammar has more than 20 years of industry experience, the last 10 of which have been focused on sustainability. She joins from Nordea Asset Management.
"Over the past 10 years, sustainability issues have gradually become more important to investors. At the same time, the legislator has really focused on these issues in order to achieve the objectives of the Paris Agreement as well as the EU's Sustainable Finance Plan," she says.
Lannebo's ambition is to be Sweden's leading independent fund company in sustainability. This includes everything from solid corporate governance work to being at the forefront of the green energy transition. Lannebo's investors should know that their savings are managed in a way that has a positive impact on society at large.
"The recruitment of Katarina Hammar is an important piece of the puzzle. She has a passionate interest in climate issues and extensive experience in sustainable investments and active ownership from her time at Nordea Asset Management," says Jessica Malmfors, CEO of Lannebo.
Katarina Hammar will join Lannebo after the summer and will work closely with the management team together with sustainablility manager Maria Nordqvist.