Citywire: "Nordic apetite for bite-sized businesses"
Per Trygg manager of the small cap equity fund Lannebo Småbolag interviewed in Citywire.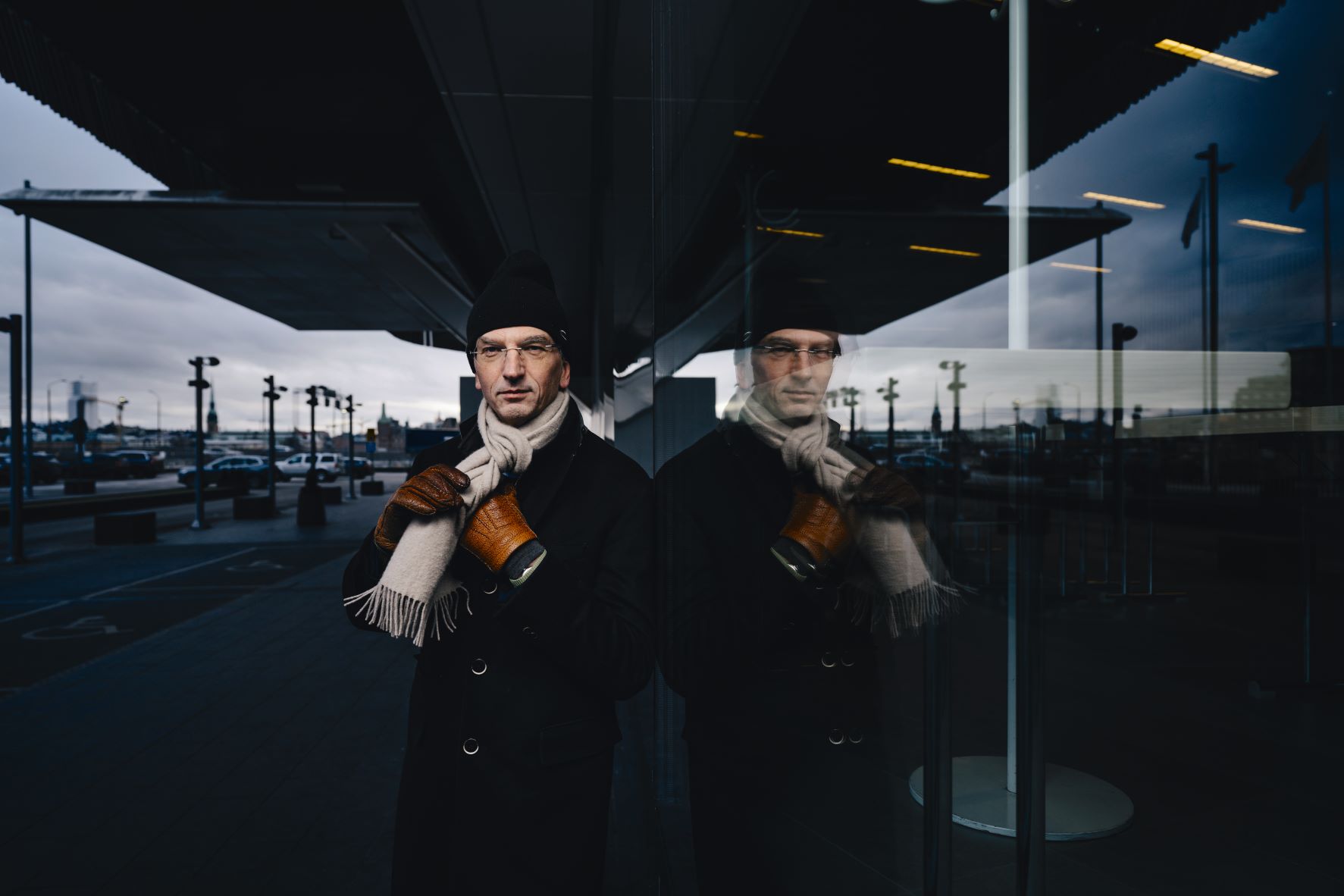 "Small, micro and nano-cap-focused portfolios make up nine of the 10 top-performing funds in the Citywire Nordic Equity category over the three years to the end of November 2021", writes Citywire Selector.
Per Trygg is one of the top managers in the segment according to Citywire.
Benefiting from structural trends such as automation, digitalisation, and the green transition, newly developed markets can allow small companies to grow with the market, Lannebo Fonder's Trygg concludes in the article. He takes an agnostic view when it comes to sectors: what matters the most, he said, is finding 'solid companies'.
"When it comes to small businesses, it's even more important to focus on quality. Since they are generally more niche, they don't have as many legs to stand on when it comes to diversification", Per Trygg says in the article.