Lannebo recruits Jessica Malmfors as the new CEO
Lannebos board of directors appoints Jessica Malmfors as new CEO. Jessica Malmfors most recently served as CEO of Nordea Investment Management.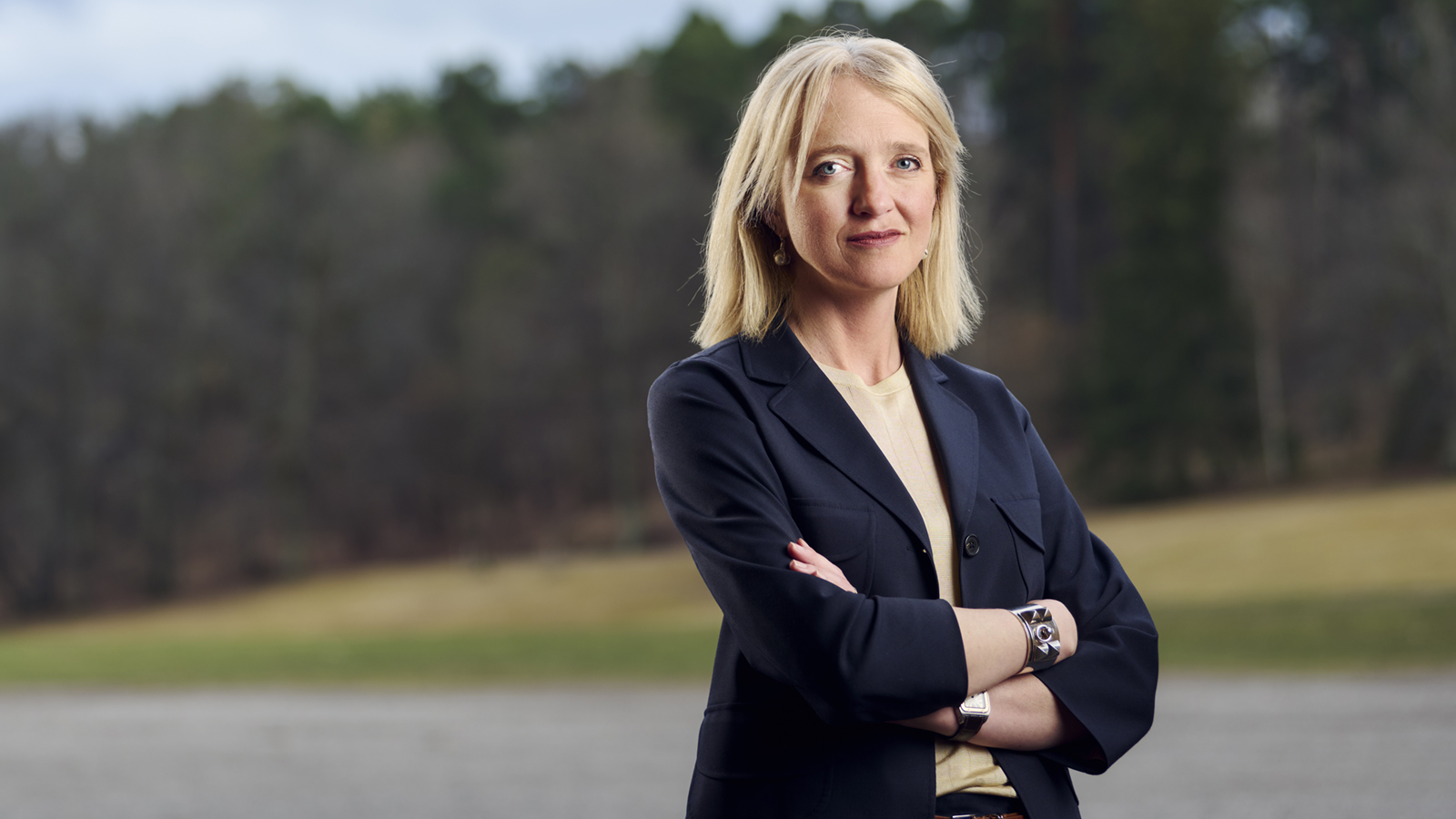 Lannebo recruits Jessica Malmfors as CEO. She will join the company in the fall of 2021. Jessica Malmfors currently serves as CEO of Nordea Investment Management, a position she's held since 2015. Before that she's held various positions within the financial sector such as CEO of Skandia Fonder.
"For the past 20 years, Lannebo has been a pioneer in active equity management as well as corporate governance and sustainability. Lannebo has shown the strength of being a long-term, active and responsible player within the financial market. It's exciting to join a company with such a strong history and great future potential", says Jessica Malmfors.
Lannebo manages a total of SEK 85 billion in 18 funds. The philosophy since the start has been to focus on active management within areas and sectors where the company possesses a high level of fund management expertise. As of today Lannebo manages several small cap equity funds, Nordic corporate bond funds and niche funds within technology and sustainability. Lannebo is a completely independent company and is owned mainly by founders and coworkers. The appointment of Jessica Malmfors as CEO means that Lannebos current CEO Martin Öqvist will return to his previous role as COO.
"We get a very skilled CEO in Jessica Malmfors and at the same time we're able to keep Martin Öqvist in the organization. It really strengthens us a company. Our aim going forward in to keep a customer centric focus and continue our growth journey for a long time to come", says Johan Lannebo, Chairman of the Board of Lannebo.
A couple of weeks ago, it was announced that Per Trygg will join Lannebo's fund management team. He most recently served as head of equities at SEB Investment Management.