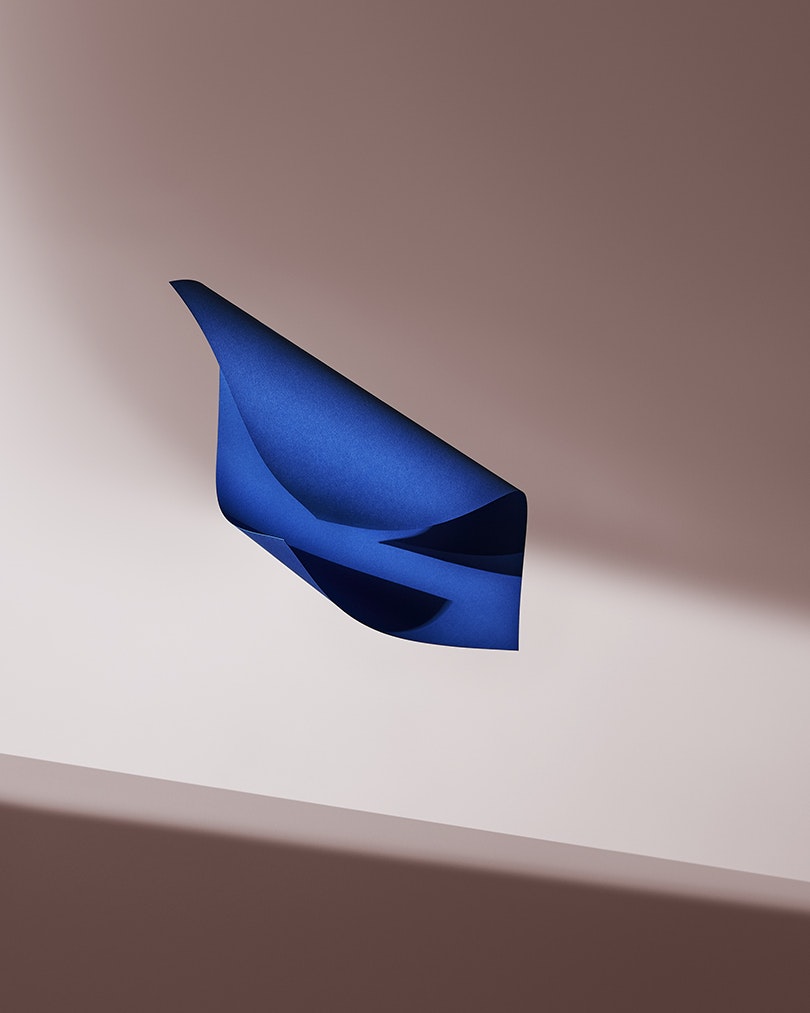 Sverige – Equity fund
Sverige – Equity fund
An equity fund for you who want to invest in Swedish companies with leading market positions globally.
Lannebo
Sverige – Equity fund
Risk information
Past performance is no guarantee of future returns. The money you invest in a fund can both increase and decrease in value and it is not certain that you will get back the full amount invested.
Historical return
Basic fund facts
| | |
| --- | --- |
| Start date | 08/04/2000 |
| ISIN | SE0000740680 |
| Open for trade | Daily |
| Ongoing costs* | 2.0% |
| Risk | 4/7 |
Ongoing costs consist of management fees and other administrative or operating costs (an estimate based on actual costs over the past year) and transaction costs (an estimate of costs incurred when a fund buys and sells securities).