About us
Lannebo is one of Sweden's largest independent fund management companies. We are not owned by a bank, insurance company or venture capitalists. Lannebo is owned by the founders and staff. We do not have our own advisors or sellers to private customers, but are completely dependent on others wanting to offer our funds. This means that as an independent, we must perform better than the bank's or advisor's own funds. Perhaps that is why we have often succeeded in doing so.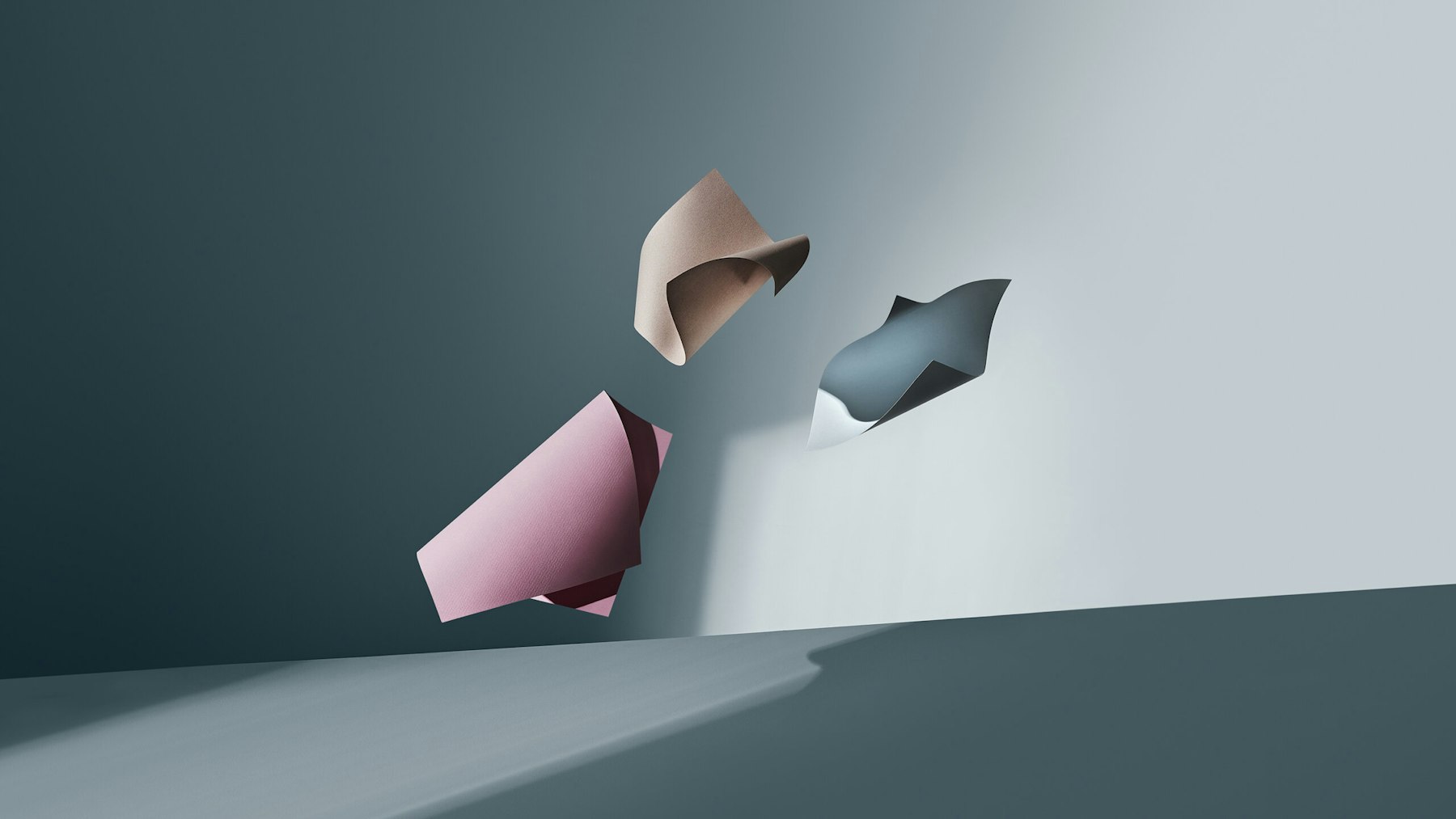 We make capital grow and companies succeed
Trading shares is difficult. At best, you can buy low and sell high. But it's a zero-sum game – your gain is someone else's loss. That's why we don't trade stocks, we invest in companies. For us, this is an important distinction. Investing in companies means being a committed and active owner who helps out when needed. In this way, we can create long-term value and make capital grow.
"We don't trade stocks, we invest in companies."
Our history
Lannebo has successfully managed investment funds since 2000, when Anders Lannebo together with a group of highly qualified fund managers founded the company. From the start our success has been acknowledged on several occasions through the many awards we have received. More important than all the awards, however, is the trust our customers have shown us by allowing us to manage their capital.
Our management
In our funds, we always invest with a focus on a long-term approach, risk awareness and independence. For us, this means responsible management where we go our own way without looking at the index. Daring to deviate and not always following the current are qualities we hold dear in our fund management.
Our successful fund management has enabled us to manage capital for companies, foundations, the public sector and private individuals. Our ambition is to be Sweden's closest fund management company. For us, this means being available and answering questions, not least when the market is unsettled and funds are underperforming. Managing other people's money is a great trust that we take seriously.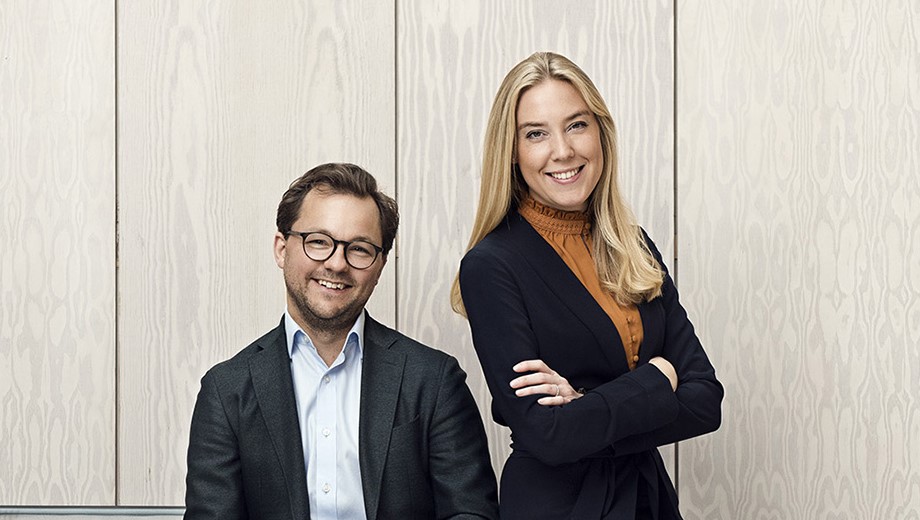 Johan Nilke and Helen Broman, Fund Managers Lannebo Teknik and Teknik Småbolag
Active ownership
When you invest in Lannebo's funds, you should feel confident that you always get what you pay for.
We are an independent fund company that acts independently in the funds with a focus on creating the best possible risk-adjusted return for our customers.
We believe in investing in long-term sustainable business models and companies that contribute to positive social development.
All our fund managers save in the funds they manage.
Responsible investments
We believe in responsible investment. We do not invest in businesses that cause serious harm to human health, have poor business ethics or destroy the environment. Instead, we use our expertise and resources to help companies with long-term sustainable business models to develop and make a greater positive impact on the world.
Investment decisions are based on the fund managers' analysis, where factors such as the company's business model, market position, development opportunities and risks are examined. As part of this analysis, sustainability factors are also assessed in the same way as operational and financial factors. We are convinced that how a company manages sustainability issues affects a company's future development.
We believe that good companies
Are long term and have sound business ethics
Take responsibility for the impact their business has on the world at large
Have identified all of their risks, including sustainability risks, and they have processes in place to manage and minimize these risks
Examples of sustainability risks include
Lack of business ethics
Lack of environmental engagement
Lack of control over suppliers
Sustainability in the investment process
We seek to invest in companies with sustainable business models that are well positioned for the future. We carry out a thorough company analysis prior to every investment, which is then maintained as part of our on-going ownership process. Over the years, sustainability issues have turned into increased business risks given the challenges in the world around us together with customers' increased awareness in the area. These risks are considered as part of the company analysis in the same way as operational and financial aspects are considered. We continuously train our portfolio managers in the field of sustainability in order to achieve the best attainable result.
Sustainability as part of our active ownership
Lannebo is a major shareholder in many Swedish public companies, which results in a responsibility, and an opportunity, to influence the companies. We focus our engagement to the companies where we have a major ownership interest because it is here where we can bring about the greatest impact.
We engage in dialogue, both proactively and reactively, with company executives regarding their sustainability activities
We participate in company nomination committees, which include the proposal of the Board Chairman and the directors at the Annual General Meeting
We exercise the fund's voting rights at the Annual General Meetings
Being a responsible owner is part of creating sustainable products. The purpose of our pursuing active ownership is to protect unit holders' common interests and to promote a healthy long-term development of companies and the financial markets, and to promote confidence in the equity market. The foundation of our active ownership is Lannebo Fonder's ownership policy and the Swedish Code of Corporate Governance.