Lannebo launches fund focusing on Europe's green transition
September sees the launch of the Lannebo Europe Green Transition Article 9. An UCITS equity fund that will invest in small and mid caps that contribute to Europe's green transition.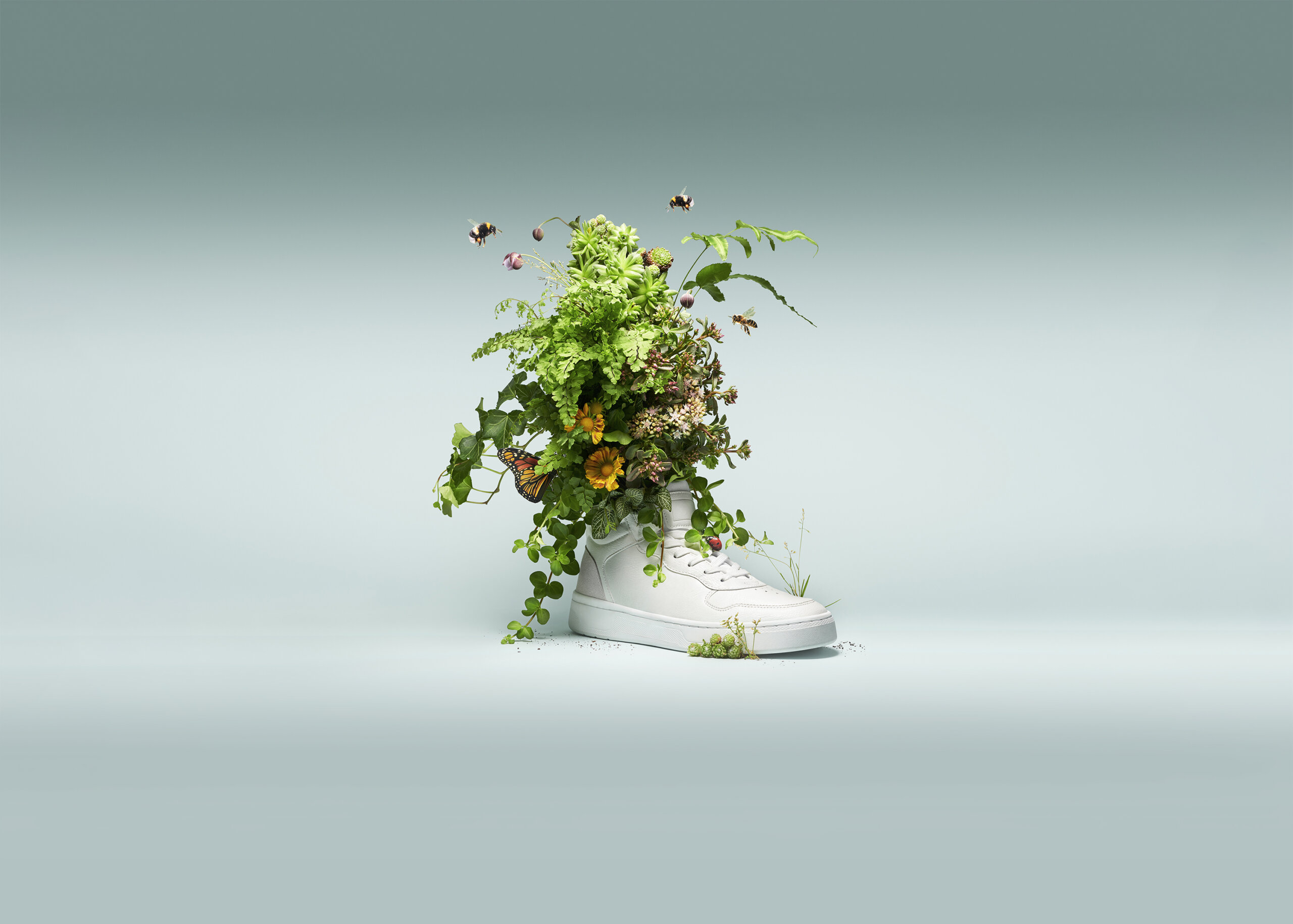 On 19 September, Lannebo launches the new fund Lannebo Europe Green Transition. The fund will invest in European small and mid caps and will be managed by the experienced team of Carsten Dehn, Ulrik Ellesgaard and Philip Andreasen.
"In our work as managers, we have met many smaller companies that are leaders in their niches but are overlooked because they are small and unknown. Our ambition is to find and invest in these hidden gems that play an important role in Europe's green transformation", says Ulrik Ellesgaard.
With Europe on the brink of an energy crisis in the run-up to winter, it is more clear than ever that a major transformation is needed. A large part of the solution lies in the deployment of green energy, increased electric power and more energy-efficient buildings.
"Europe and European businesses are now taking the lead in the green transition. This is something that will benefit companies in these sectors for a long time to come," says Philip Andreasen.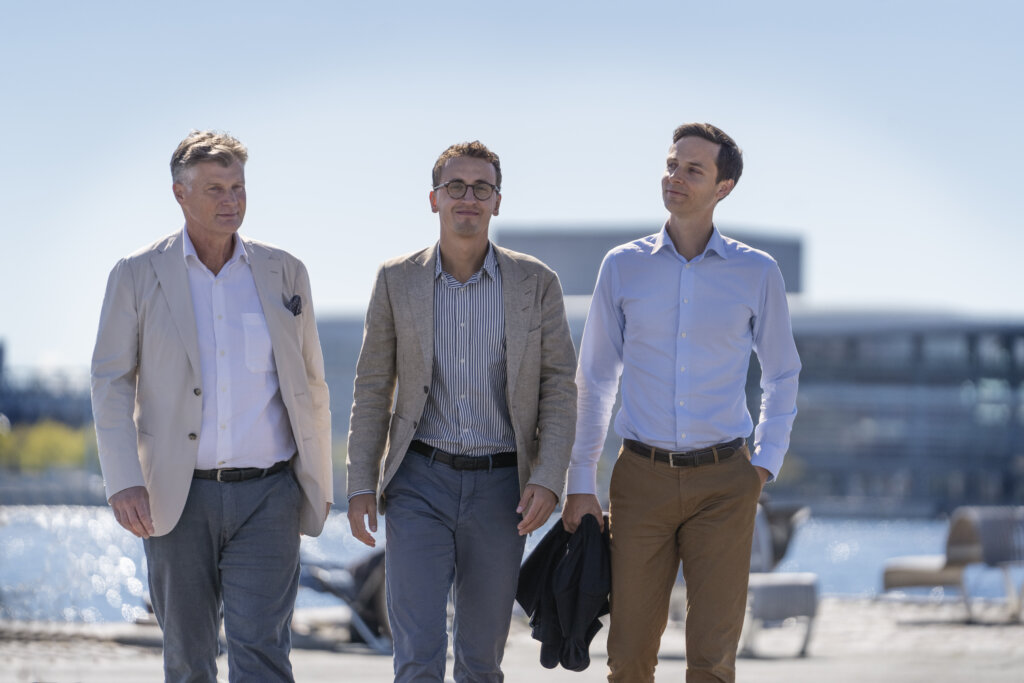 Lannebo Europe Green Transition is classified as an Article 9 fund, which means that the fund aims to invest in companies whose activities enable and contribute to a green transition. In practical terms, this means that the fund only invests in companies that are classified as sustainable.
"We are aware that we need to be cautious in the inflated ESG sector where there are players that are overvalued. We do not buy companies trading at multiples that are not justified. Our focus is on companies with viable business models," says Carsten Dehn.
The management team has extensive experience in the European small cap sector. Carsten Dehn and Ulrik Ellesgaard joined Lannebo in 2016, having previously managed a European small cap fund at SEB. Together with analyst Philip Andreasen and Lannebo's sustainability team Katarina Hammar and Maria Nordqvist, they have done extensive preparatory work ahead of the fund's launch in September.
"Our ambition is for Lannebo Europe Green Transition to be a pioneer that shows the way for a really good sustainable fund to work", says Katarina Hammar.
---
Lannebo Europe Green Transition
Focus: Equity fund with a focus on small and medium-sized European companies. The fund invests only in companies that contribute to Europe's green transition and is a so-called Article 9 fund.
Managers: Carsten Dehn and Ulrik Ellesgaard and analyst Philip Andreasen.
Further info: For institutional clients please contact Philip Garde