Lannebo Sustainable Nordic Equities fund awarded by Lipper
Lannebo Norden Hållbar was awarded as the best Nordic Equities strategy by Refinitiv Lipper. "We've had the courage to go our own way", fund manager Charlotta Faxén says.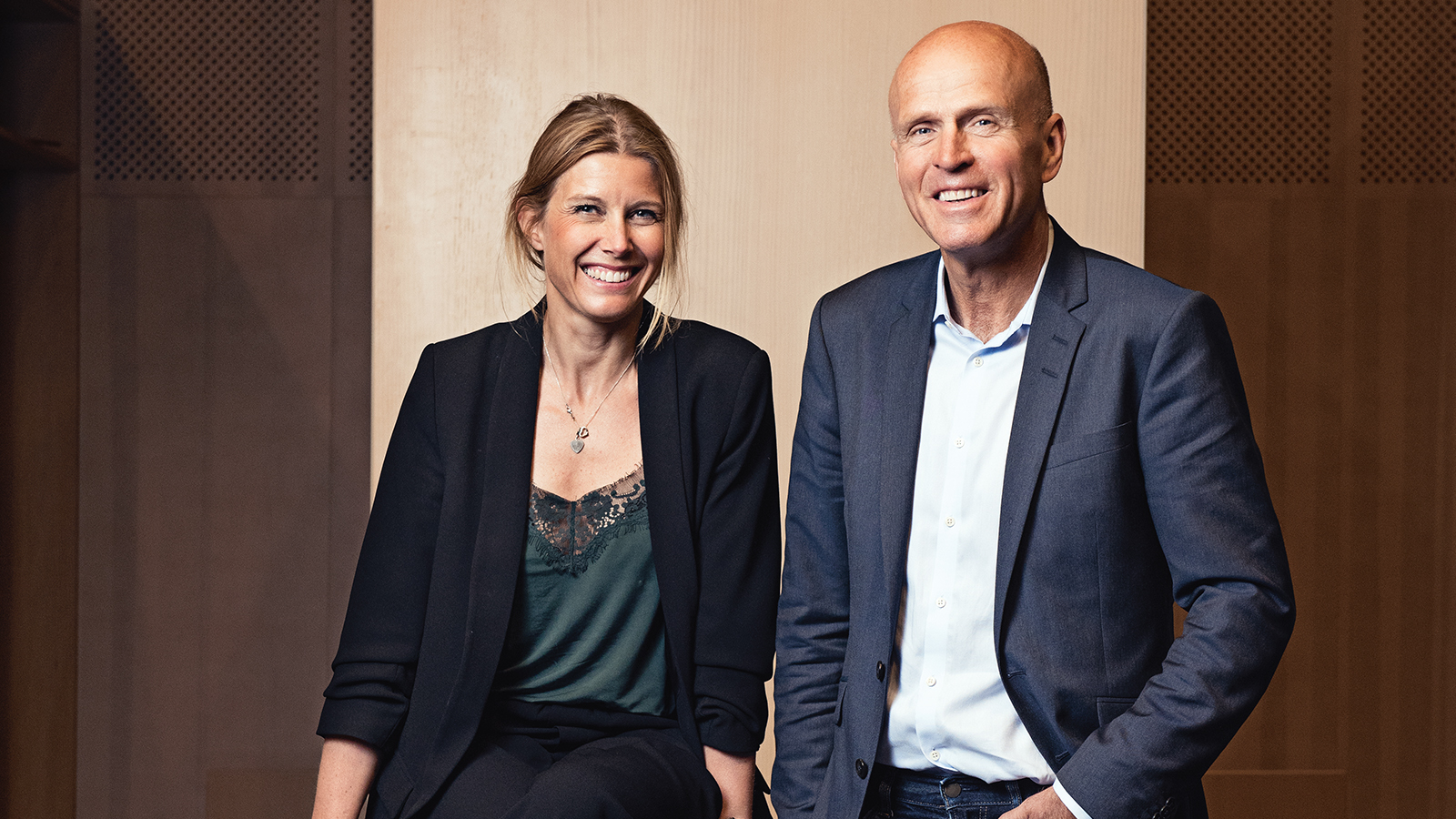 Just over three years ago, the well-established management duo Charlotta Faxén and Peter Lagerlöf launched the Lannebo Sustainable Nordic Equities Fund. With a Nordic focus, they saw an opportunity to combine the strengths of the different markets. Among the fund's largest holdings are the Danish pharmaceutical giant Novo Nordisk, the Swedish wind power developer ox2 and the Finnish insurance company Sampo.
"There are many great companies in Sweden, but when we can also pick our favourites from neighbouring countries, we can really top the team," says Charlotta Faxén.
Just in time for its third anniversary, the fund has now been named the best Nordic fund for the past three years by Refinitiv Lipper. This is proof that the fund has delivered the best risk-adjusted return in its category.
"We have dared to invest in companies that have probably been overlooked by many others. We also have a concentrated portfolio, not looking at index or sector weights. And we've had some luck along the way and had a few holdings that have been acquired," says Charlotta Faxén.
Charlotta Faxén and Peter Lagerlöf manage four funds together and have been awarded in the past for both their management and their equity analysis. Lannebo Norden Hållbar, which they started in 2018, has had a low-profile existence alongside the duo's flagship Lannebo Mixfond and Lannebo Sverige Hållbar.
"Lannebo Norden Hållbar is our little gem. That's why it's particularly pleasing that it's being highlighted now so more investors can find it," says Charlotta Faxén.
Lannebo Norden Hållbar has returned 78.8 percent since its launch until the end of March 2022, which can be compared to the fund's benchmark index, which returned 57.2 percent during the same period. The fund's overall strategy is to invest in companies that contribute to a healthier life, a more sustainable society and a better environment. The environmental issue in particular has come into focus in 2022 as it has become clear that Europe needs to shift away from dependence on Russian oil and gas.
"The war in Ukraine and its aftermath will unfortunately be in the spotlight for some time to come. One thing we see is that it will be another catalyst for increased investment in renewable energy," says Peter Lagerlöf.
Why do you think people should invest in a Nordic fund?
"The Nordic markets have different strengths that clearly complement each other. A Nordic fund increases diversification and reduces currency exposure while increasing the number of possible investments," says Peter Lagerlöf.