Lannebo Sverige Plus, Swedish Fund of the Year 2018!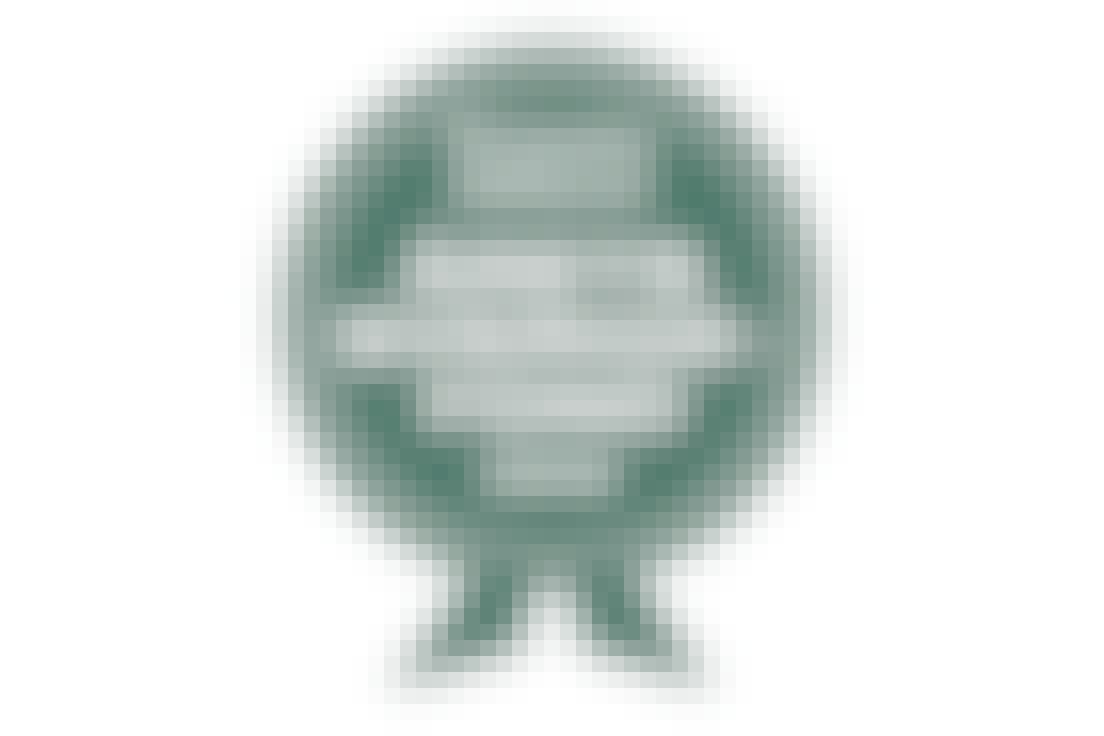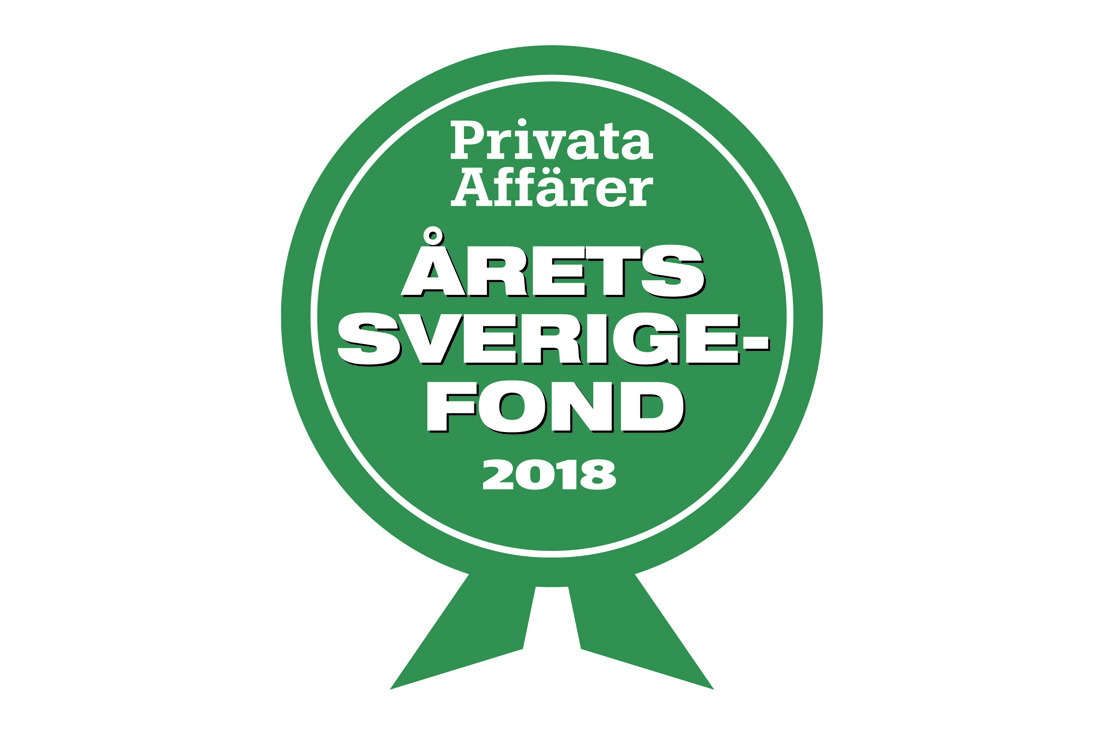 Lannebo Sverige Plus was awarded Swedish Fund of the Year 2018 by Privata Affärer with the following motivation: "An actively managed Swedish fund with the ability to leverage up and down with control." The fund also turned 10 years in December 2018 recording the highest return of the Morningstar category Swedish Funds at 382 per cent! (benchmark index SIXPRX 274 per cent during the same period, December 11, 2008 thru December 11, 2018).
To what do you attribute the strong performance?
»We have formulated and adhered to our investment strategy, even during periods when others might question and are critical of our assessment. We try to identify stocks with good returns over time at a reasonable level of risk. If we are to succeed with that, we need to dare to go against the mainstream and have confidence in our analysis. The stock market is not always rational and is very much characterized by herd behavior. It can be difficult to buy shares that others do not see the value in – but this is also when we can make the best investments, "says the portfolio managers Martin Wallin and Robin Nestor.
Tell us what it means to receive the award from Privata Affärer for the Swedish Fund of the Year 2018.
"Receiving the award is of course gratifying and a clear acknowledgment of our investment strategy – but the most important thing is that we succeed in delivering a good return to all the people who invest their savings or their premium pension capital in Lannebo Sverige Plus. «
Read more about the fund and invest here.
Subscribe to our Newsletter
The newsletter is sent once a month and includes monthly reports for the funds and our market views.