Lannebo recruits fund manager Per Trygg
Lannebo have hired fund manager Per Trygg to be part of the small cap portfolio management team. Per Trygg most recently comes from the role as head of equities at SEB Investment Management.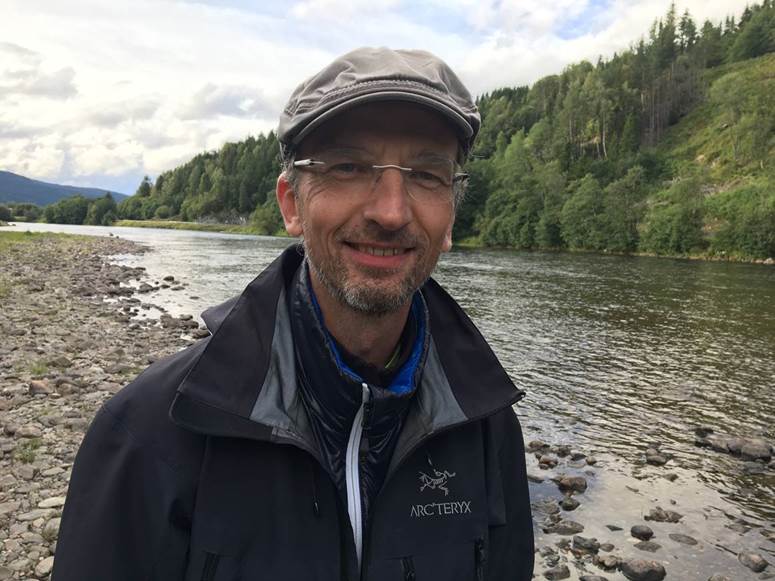 Since the start 20 years ago small caps has been at the heart of Lannebo's portfolio management. A key factor behind the succesful performance of the small cap funds is the excellent portfolio management team at Lannebo.
Lannebo is now strengthening its portfolio management organization by recruiting Per Trygg to the small cap team. Per Trygg is currently the responsible manager for the funds SEB Sverigefond Småbolag C / R, SEB Sverigefond Småbolag and SEB Fastighetsfond Norden and has several times been awarded for his strong management results. Per Trygg also acts as head of equity management at SEB Investment Management.
At Lannebo, Per Trygg will be managing Lannebo Småbolag Select and be part of the portfolio management team for Lannebo Småbolag.
"Our ambition is always to be the best at what we do. Per Trygg is an incredibly competent manager who adds knowledge and ensures good continuity", says Peter Lagerlöf, CIO at Lannebo.
Per Trygg will be replacing Mats Gustafsson, who is currently the portfolio manager of Lannebo Småbolag Select. Mats Gustafsson will continue at Lannebo as head of stewardship and engagement.
"Corporate governance is at the core of Lannebo's sustainability work. This gives us the oppurtunity to expand our ambitious targets within sustainablility, setting an example for what an active owner can achieve", says says Mats Gustafsson.