Lannebo ranks highest by fund distributors
Lannebo Fonder receives the top ranking in Sweden by fund distributors in Kantar SIFO Prospera's annual survey.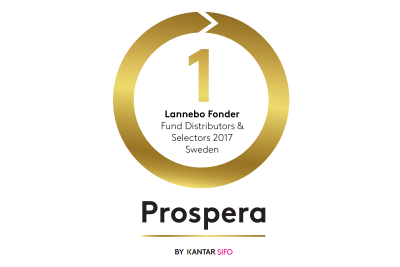 Kantar Sifo Prospera Fund Distributors & Selectors 2017 Sweden is based on 44 interviews with Head of Sales, Fund Analysis and Distribution who rank Sweden's 26 largest fund companies. Interview questions cover a wide range of areas such as fund returns, managerial skills, as well as service and product information.
– We are grateful and inspired by the proof that our focus on quality in all aspect of what we do produce results. Our entire business is characterized by the long-term pursuit of high returns at a reasonable risk through actively managed funds. We work intensely to maintain a close dialogue and provide service and information to our distributors. This top ranking inspires our whole team of fund managers, service- and sales staff to continue our commitment in what we do. It's very rewarding! says Marketing and Sales Manager Daniel Sundqvist.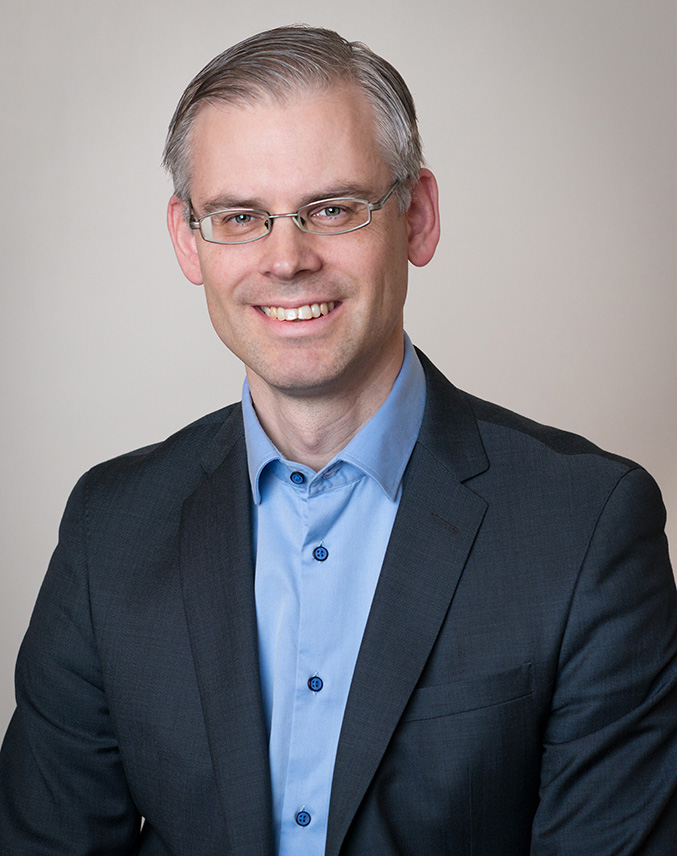 Martin Öqvist
CEO Martin Öqvist comments on Lannebo Fonder's strengths:
– We are an independent and entrepreneurial organization, which influences everything we do. We are not part of a large corporate group with automatic access to customers – we must constantly work with our customers so they choose us. I have a great respect for the commitment and loyalty from all our employees. I am pleased that this gives results and thankful that this in turn generates such a good ranking among Sweden's fund distributors and those who evaluate us. We will continue in the same spirit and never lose focus on our guiding principles of being independent, long-term and risk aware.
The survey was conducted by Kantar | SIFO Prospera during October-November 2017.