Lannebo receives new awards
Lannebo recently received three awards in the Nordic selection of the Lipper Fund Awards 2019. The awards are a fantastic confirmation that we do many things right and a clear acknowledgement of our investment strategy!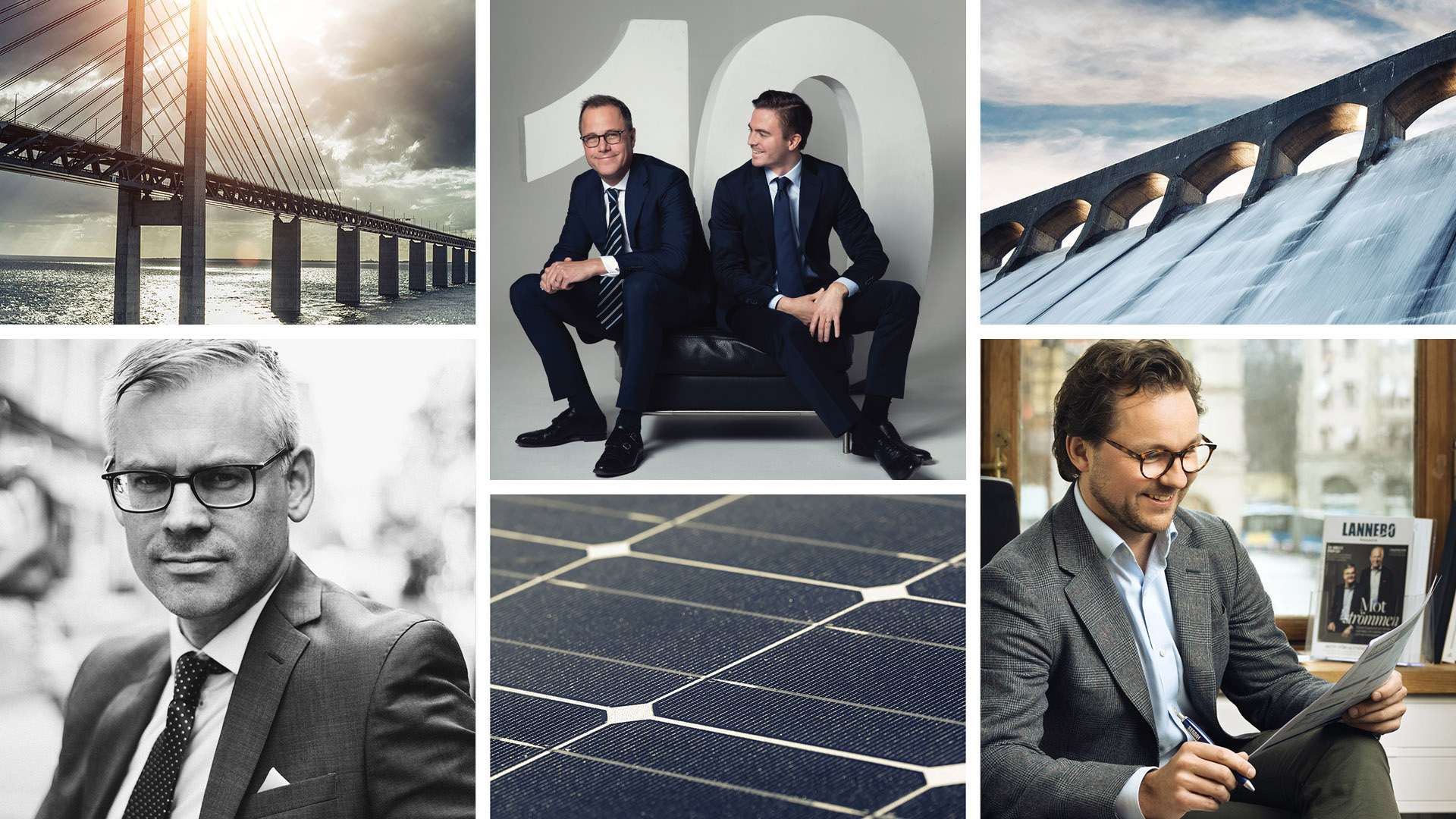 Equity Small Company 3 years – Lannebo
Equity Sweden 10 years – Lannebo Sverige Plus
Equity US 5 years – Lannebo Vision
and please read the methodology document here.
Source: Refinitiv, Lipper