Lannebo receives new awards
Lannebo recently received three awards in the Nordic selection of the Lipper Fund Awards 2019. The awards are a fantastic confirmation that we do many things right and a clear acknowledgement of our investment strategy!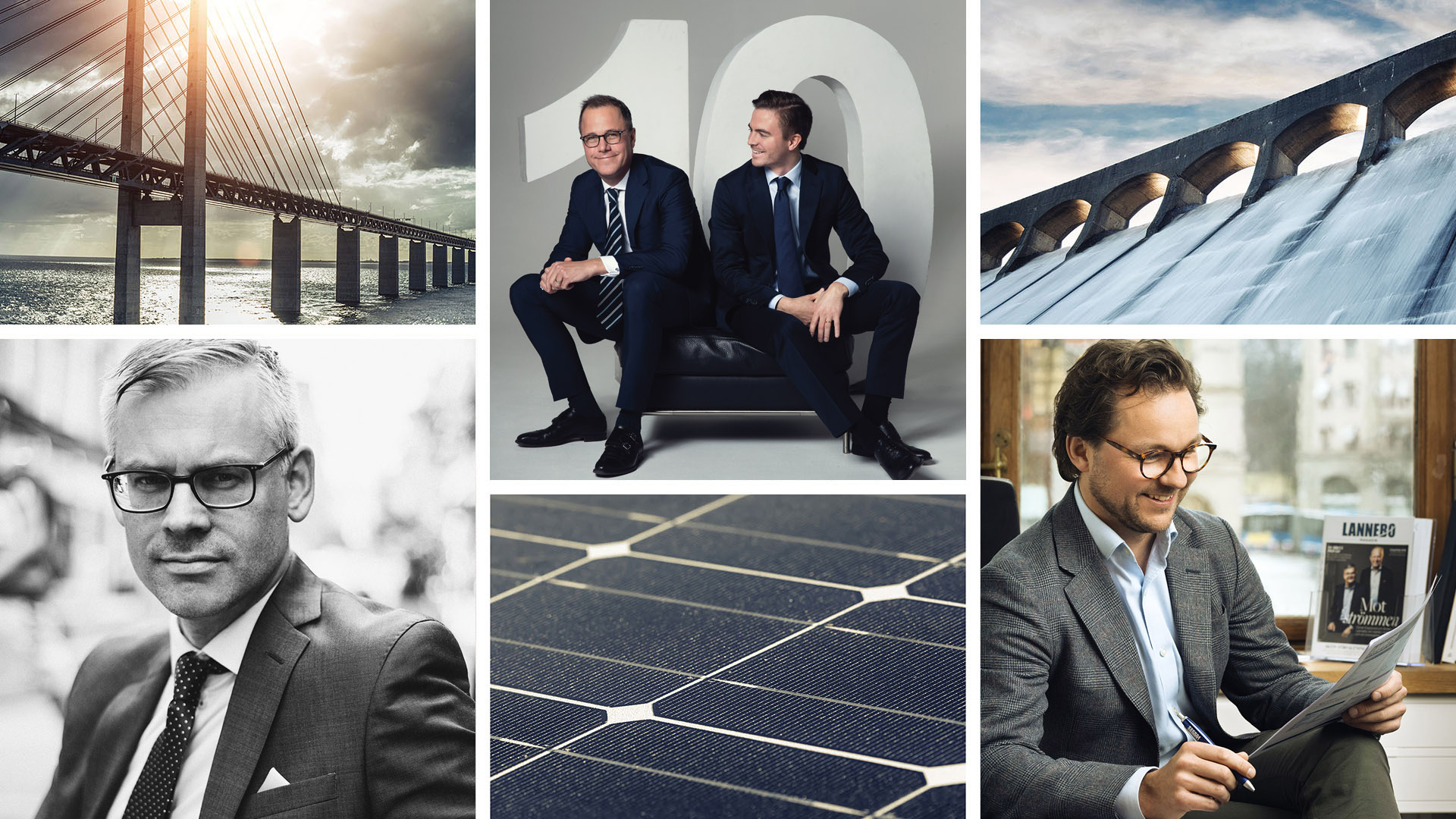 Equity Small Company 3 years – Lannebo
Equity Sweden 10 years – Lannebo Sverige Plus
Equity US 5 years – Lannebo Vision
The Lipper Fund Awards, granted annually, highlight funds and fund companies that have excelled in delivering consistently strong risk-adjusted performance relative to their peers. The Lipper Fund Awards are based on the Lipper Leader for Consistent Return rating, which is a risk-adjusted performance measure calculated over 36, 60 and 120 months. The fund with the highest Lipper Leader for Consistent Return (Effective Return) value in each eligible classification wins the Lipper Fund Award. For more information, see www.lipperfundawards.com and please read the methodology document here.
Source: Refinitiv, Lipper
Subscribe to our Newsletter
The newsletter is sent once a month and includes monthly reports for the funds and our market views.