Our solutions
Our solutions always starts by understanding your challenges and objectives. Feel free to contact us to learn more about our solutions.  We belive in long term, sustainable value creation and long lasting business relations.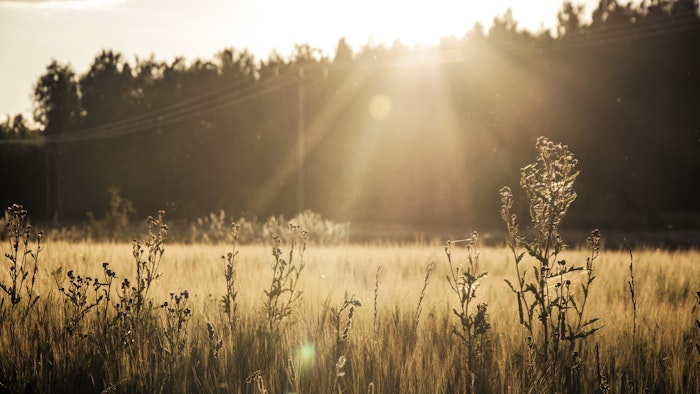 A large proportion of Lannebo's assets under management from businesses and institutional clients. We also have long lasting partnerships to external distributors in different markets. Feel free to contact us to start a conversation about what we can do for you.
At present Lannebos fund are primarily marketed in Sweden, Denmark, Norway and Finland.